The Facts on Dog & Cat Treats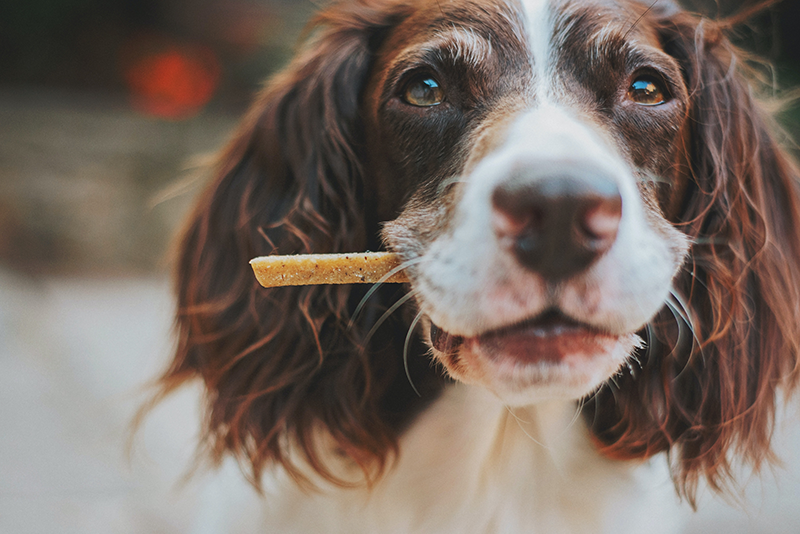 Nutrition for Your Pet
The pet treat aisle at the grocery store is a lot like the human snack aisle: no one needs to be eating this food to live. Let's dive into the facts on dog and cat treats to help make healthy choices for your pet.
AAHA reports that over half of US adult dogs are overweight, and about 35% of cats are obese. Extra snacking can be one reason for excess weight gain.
Small Dogs Don't Need Big Treats
Many dog treats come in large sizes. A quick survey of treats available at Chewy show bones, sticks and strips that are truly too big for any small- to medium-sized dog to eat in one sitting. For instance, this Pup-Peroni treat should be cut into thirds or quarters (no matter how cute that Jack Russel Terrier looks with the whole thing in its mouth).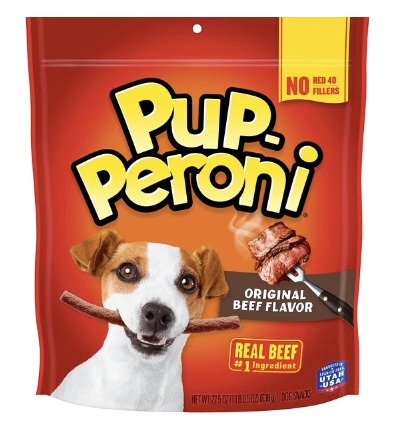 Overweight or obese large dogs also should snack in moderation, with treats cut in half.
A Healthy Treat Anytime
Your dog's snacks don't need to come with a picture of a pup on the package. Whole foods like carrots, frozen green beans and apple slices are healthy treats for both people and animals.
Since dogs often love to chew, it's a great idea to substitute a chew toy for a snack. Just keep in mind that not all products are safe. Check out our article on AAHA-approved chew toys.
Cat Treats Aren't Nutritious, But Create Good Experiences
Cat treats usually come in smaller portions, but you can still feel free to break cat treats into smaller pieces, because cats don't get their daily nutrition from them. Treats should be used as enrichment and entertainment more than for food consumption.
Veterinarians.org reviewed their picks for top cat treats, which include crunchy, soft and "lickable" options.
What Cats Really Want to Snack On
Catnip. That's what your cat really wants. Catnip is the perfect treat for your cat because it contains no calories and encourages exercise when hidden in a toy. Catnip is fairly easy to grow, or you can buy it. This article lists other safe plants your cat can eat (along with toxic plants to stay away from).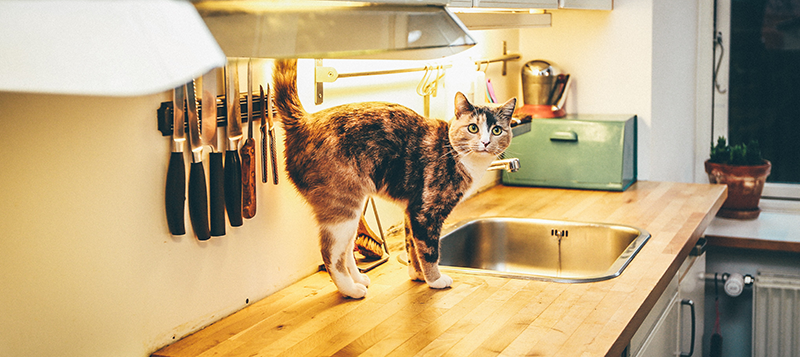 Put on Your Chef's Hat and Make Pet Treats
There's no worries about artificial ingredients or preservatives when you make your own pet treats. Check out these easy recipes:
Check out our Exercise, Nutrition and Obesity resources for more health tips. Subscribe to our YouTube Channel for regular, informative and entertaining videos.