Convenient Payment Options for Veterinary Care
Accepted Payments
Payment is expected at the time of service.
Payment options accepted include cash, checks, debit, and credit through VISA®, MasterCard®, and Discover®, as well as CareCredit®.
If you wish to file an insurance claim, payment is still the responsibility of the pet owner, but we will be happy to assist you in the process.
---
Pet Insurance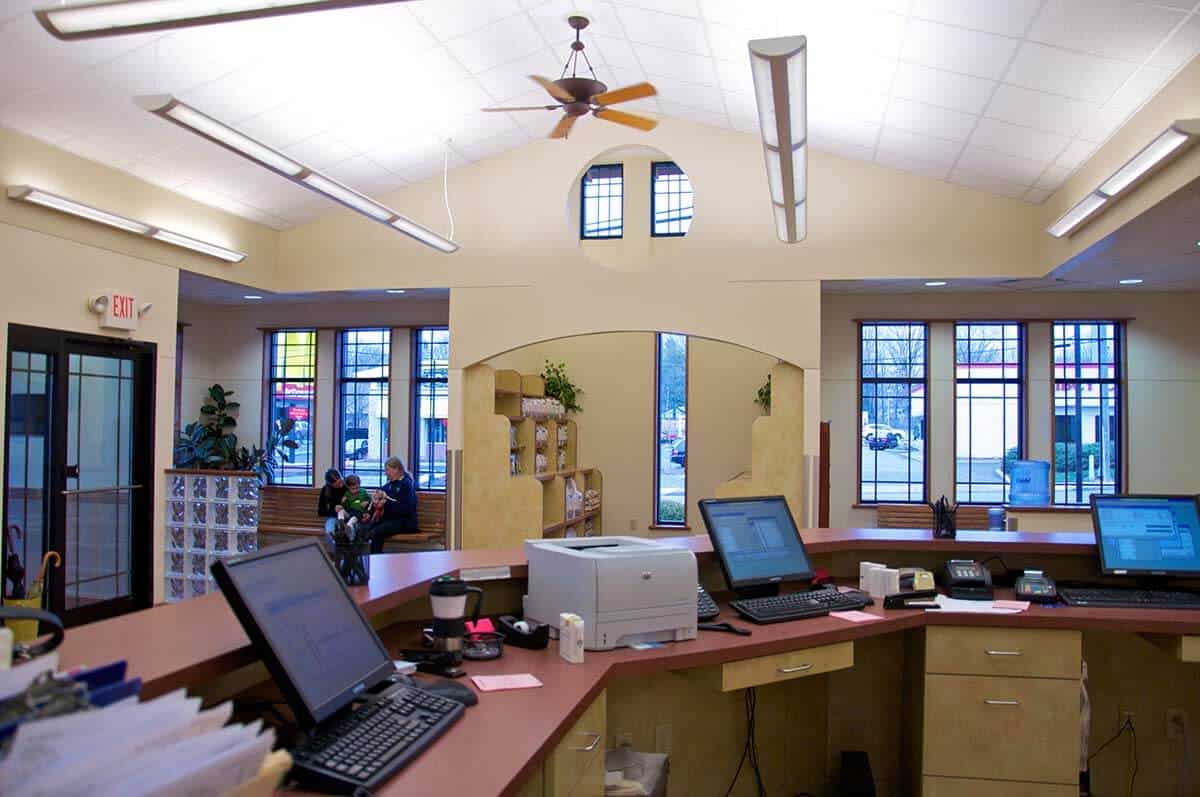 Many pet owners purchase pet insurance to help them afford pet health care for their four-legged family members. Here at Grady Veterinary Hospital, we will assist you in assembling records and invoices necessary for filing your insurance claims.
The following is a list of pet insurance companies you might like to explore:
Please research each pet insurance company you consider to be sure it offers the right plan for you and your pet.
More about CareCredit
Whether it's a routine checkup or emergency surgery, you shouldn't have to worry about how to get the best medical care for the pet you love. That's why we're pleased to offer CareCredit, North America's leading client payment program. CareCredit lets you say "yes" to the best treatment for your pet immediately, and pay for it over time with low monthly payments that fit easily into your budget.
CareCredit works just like a regular credit card, but without high interest rates, annual fees or pre-payment penalties. CareCredit offers no-interest and low interest payment terms, zero hidden fees, and low minimum monthly payments. You can use your CareCredit card over and over for all your pet's follow-up care as well as annual exams and vaccines. So you can focus on what really matters, like playing fetch and learning new tricks.
With CareCredit:
Enjoy low minimum monthly payments
Get a No-Interest Payment Plan for any treatment amount
Start your pet's treatment immediately
Learn more by visiting CareCredit.com or asking us for details.