Cincinnati Veterinary Surgery
Our state-of-the-art surgical suite and highly-skilled veterinarians provide the full benefit of over five decades of experience, advanced training, and technical expertise.
---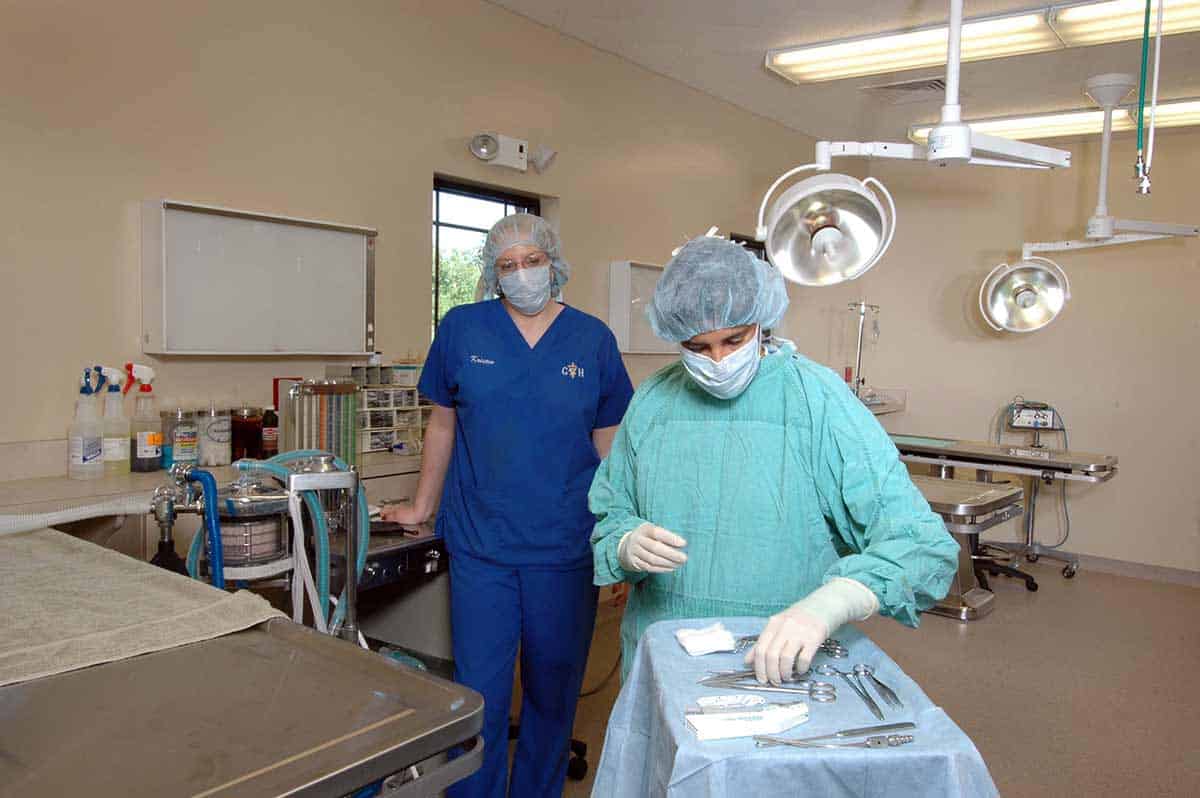 Prior to your pet's surgical procedure, we provide you with complete pre-surgical instructions. All animals scheduled for surgery receive a pre-surgical examination and blood work. We place an IV line in each patient for safety and monitor anesthesia throughout. Pain management is a primary concern, and every animal receives pre- and post-surgical pain medication.
If your pet is scheduled for surgery, you should leave them at the hospital by 9 a.m. For routine surgeries, you can pick up most pets later the same afternoon. We are glad to provide status updates throughout the day.
Should your pet require a procedure we do not perform, we will refer you to veterinary specialists in the area.