Excellence in Cincinnati Veterinary Care
The professional staff at Grady Veterinary Hospital in Cincinnati are caring experts who work with you toward the best health for your companion animal. Many of our staff members have been with us over 20 years, enjoying the competence and high standard of veterinary care that comes with such dedication.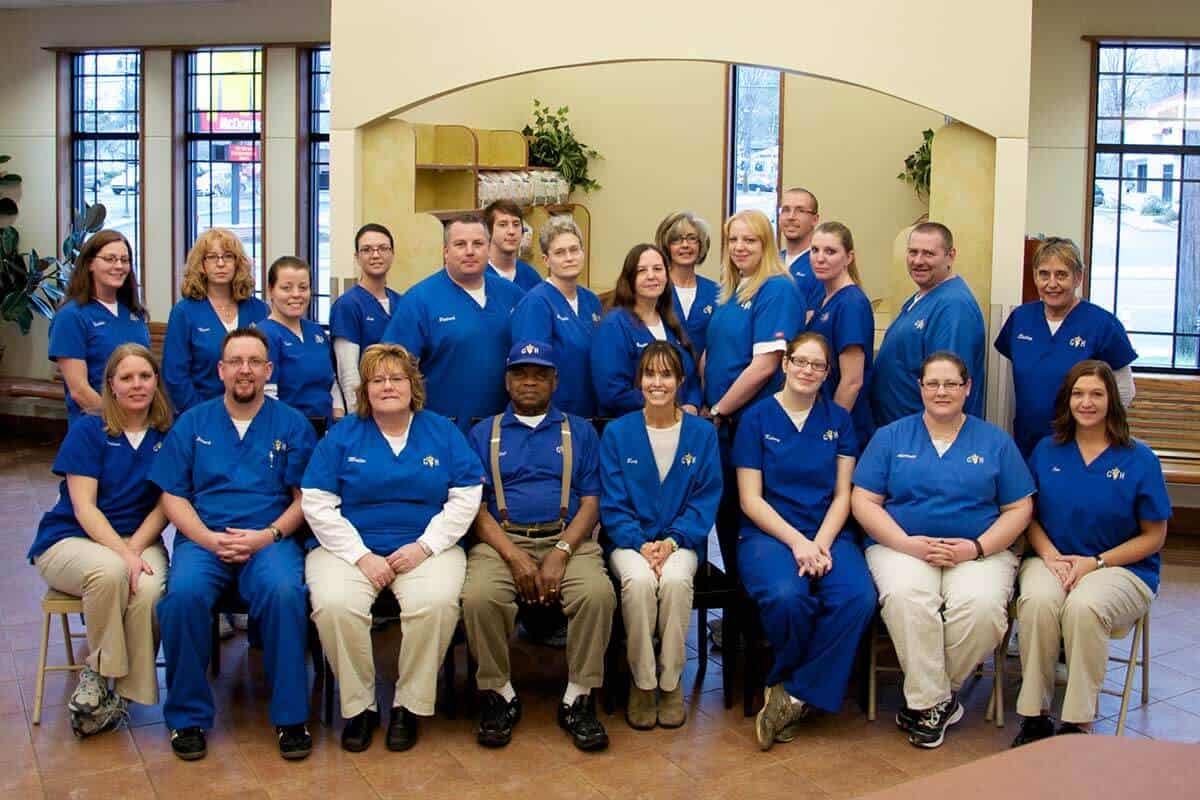 The veterinarians at Grady Veterinary Hospital are members of:
We are proud to have voluntarily achieved the high standards of the American Animal Hospital Association (AAHA®), focusing on our facilities, equipment, practice methods, and hospital management.
The purpose of the AAHA is threefold:
Enhance the abilities of veterinarians to provide quality medical care to companion animals
Enable veterinarians to successfully conduct their practices and maintain their facilities with high standards of excellence
Meet the public's needs as they relate to the delivery of small animal veterinary medicine.