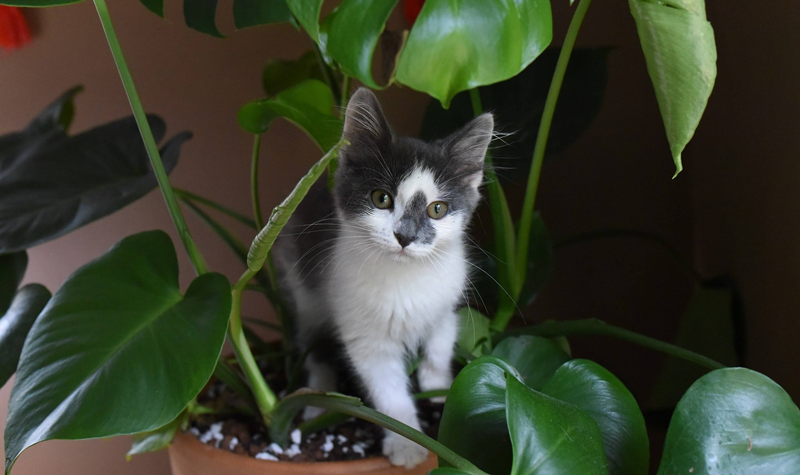 Understanding Your Amazing Cat
Cats are notorious for chewing on houseplants, but why do cats eat plants? Your may have heard that your cat is an "obligate carnivore," which means they must have a diet of at least 70% meat to survive.
So Why Won't Your Cat Leave Your Houseplants Alone?
In the wild, cats do eat plants! It's not a diet staple, but plant ingestion helps digestion system function and to move fur balls through the digestion system. Domestic cats are much the same. In fact, veterinary receptionist Nancy's cat Albus has quite the taste for spinach!
In your home, you need to be careful which houseplants you choose to grow. Many, many common houseplants and garden plants are toxic to cats.
If you have houseplants, it's safest to keep them away from where your cats can get to them. For instance, place them on a shelf near the ceiling or in a room closed off from your cats. Even if your houseplants are non-toxic, who wants to have plants chewed up by cats, anyway?
Toxic Plants to Cats
There are eight main kinds of plants that are toxic to cats. We recommend keeping these out of your home. If your cat visits the outdoors, also be aware if these plants are growing in your yard (or in the neighbors' yards).
Azaleas
Autumn crocus
Cyclamen
Daffodils
Lilies of ALL varieties
Sago palm
Hyacinths
Tulips
Below are pictures of each plant, to help you identify toxic plants to cats in your environment.
Azaleas
Autumn Crocus
Cyclamen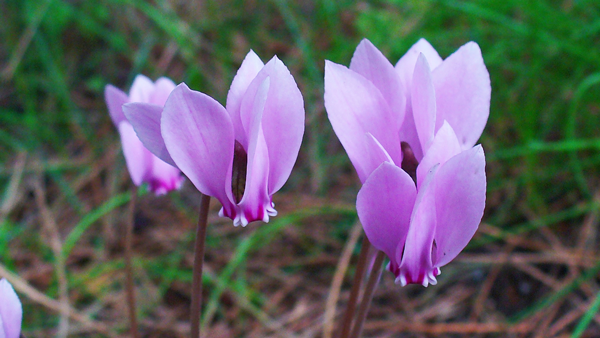 Daffodils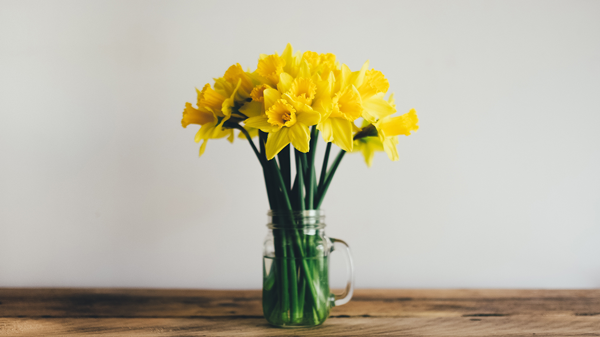 All Varieties of Lily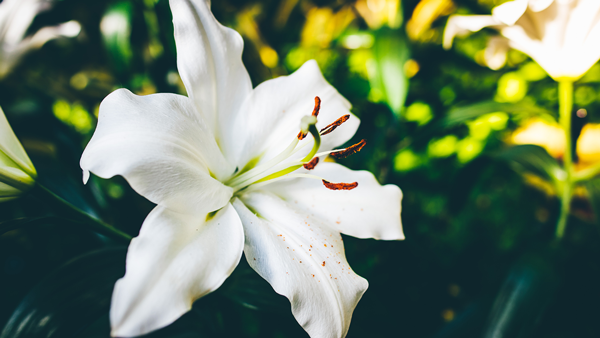 Sago Palm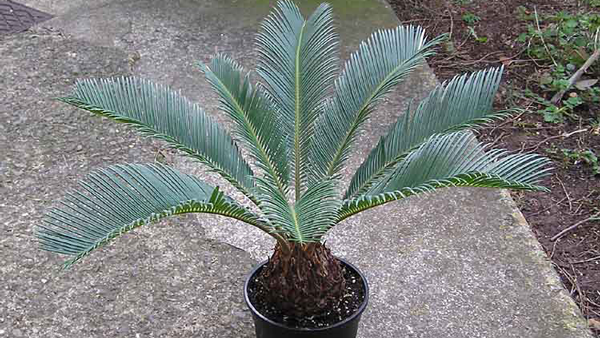 Hyacinths and Tulips
Plants that Are Safe for Cats to Eat
You may want to grow a plant for your cat's enjoyment (especially if you've just removed a houseplant that was your cat's favorite pastime). Here are some safe options:
Catnip
Silver vine
Cat thyme
Lemongrass
Cat grass
Parsley
Rosemary
Valerian
Spider plant
Watch the Video: Why Do Cats Eat Plants?
Looking for more information about your cat and their behavior? Check out our Cat Resources Articles.