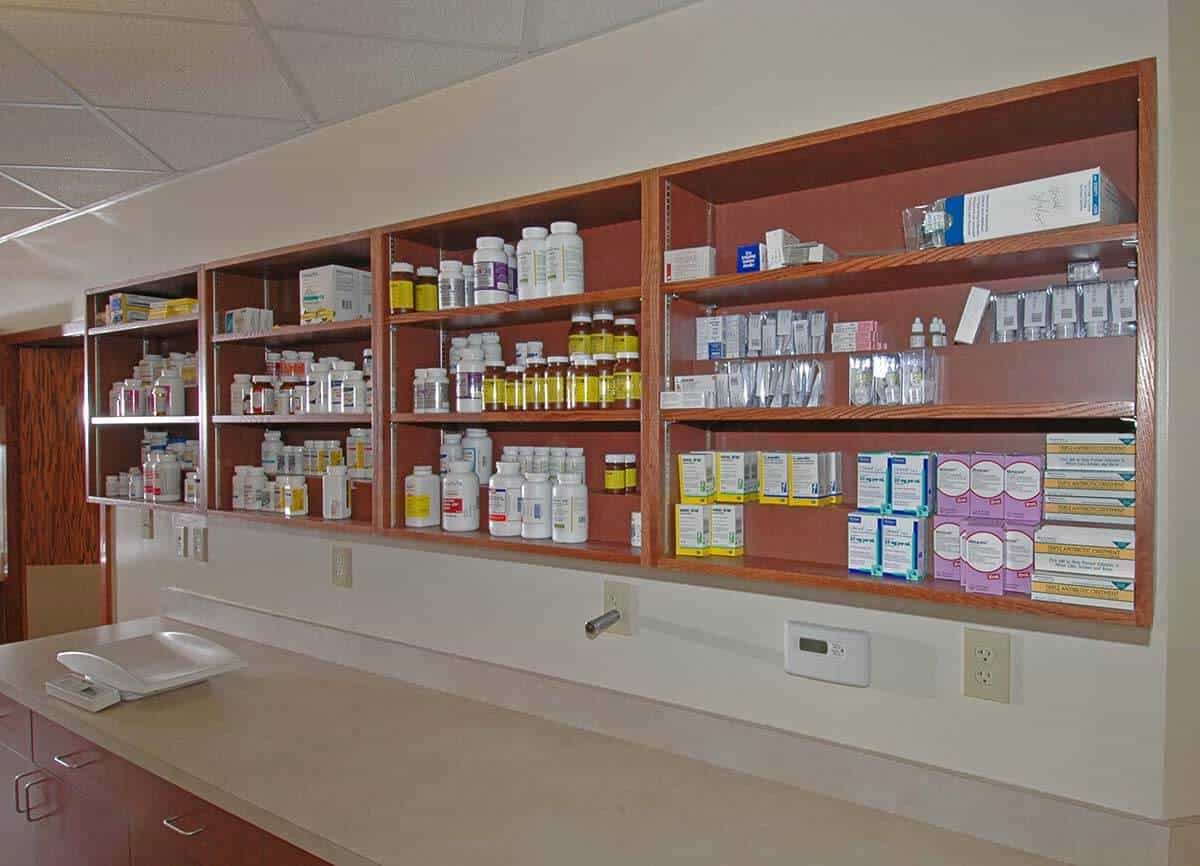 Grady Veterinary Hospital's full-service, in-house pharmacy carries an extensive supply of pet prescription items. We refill prescriptions by phone or in person, and may even mail them to your home if needed (please discuss with our staff to arrange in advance).
We recommend 24-hour advance notice on refills.
Reach our pharmacy at (513) 931‑8675
Visit our Online Pharmacy!