13 Quick Tips to Keep Pets Safe this Holiday Season
Making a List and Checking it Twice
Let 13 your lucky number, and check out these quick tips as we prepare to celebrate the holidays.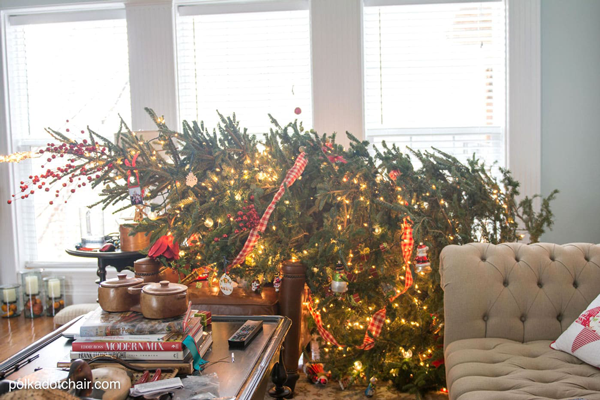 1. Secure Your Christmas Tree to the Wall
Climbing kitties and jumping pups have been known to make Christmas trees come tumbling down. Avoid the danger (and heartache) of a ruined tree and broken ornaments by tethering your tree to the wall with eye bolt anchors and a cord.
2. Keep Tree Water Clean and Fresh
It's challenging to keep pets away from the tree water bowl, and you can't watch it every minute. But you can make sure the water is fresh and clean, to prevent upset tummies.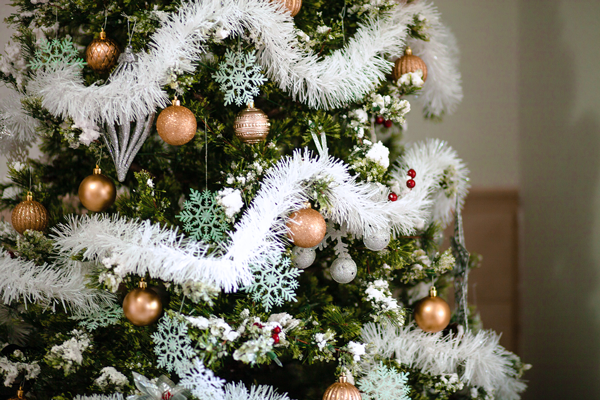 3. Avoid Tinsel with Cats
People may find tinsel beautiful, but cats find it irresistible. Ingesting tinsel can cause intestinal blockage and be very damaging. It's best to skip this particular decoration.
4. Salt Dough Ornaments Are Toxic
Dogs and cats might not realize salt dough ornaments aren't for eating. Some recipes even include cream of tartar, and the tartaric acid found in this substance is the reason grapes and raisins are toxic to dogs.
5. Keep Glass Ornaments Out of Reach
Glass ornaments should be attached securely to tree branches and out of reach of animals. If you have cats, they might climb the tree, so it's best to keep glass ornaments stored away. Broken glass is just as dangerous for animal paws as human feet!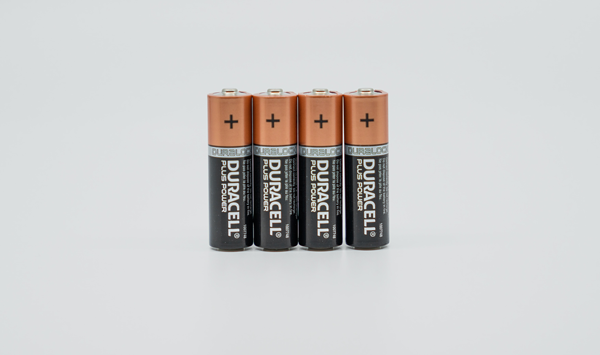 6. Keep Batteries Out of Reach
Who knows why pets choose to chew on certain objects? But batteries are among the most dangerous thing for any animal (or person!) to ingest. Keep them safely stored away.
7. Unplug Your Christmas Tree when You're Out of the Room
Cats like to chew on strings of lights… and if your Christmas tree is plugged in, the electrical shock could kill them.
8. Extinguish Candles when You Leave the Room
It's dangerous to leave unattended candles burning even if there aren't any animals in the house. Anything could happen with an open flame, especially with curious cats or dogs around.
9. Avoid Decorating with Toxic Plants
Many popular house plants and decorative flowers are toxic to cats and/or dogs. Avoid live lilies, mistletoe, poinsettias and holly.
10. Keep Potpourri Away from Pets
If it smells good, pets want to eat it! Potpourri is no exception. Don't leave open containers of potpourri around your house (although, you could put it in a jar with decorative holes in the lid).
11. Cats Often Try to Eat Confetti
Your New Year's Eve celebration could quickly turn into a pet medical emergency if your cat gets into the confetti. Like tinsel, these metallic bits can cause intestinal blockages.
12. Noisemakers Disturb Many Pets
Cats and dogs have exceptional hearing, much more sensitive than humans. Help them ring in the new year without loud noisemakers.
13. Fireworks are a Dog's Worst Enemy
Many dog owners already know their poor pooch is terrified of fireworks. During holidays where fireworks are popular, help your dog find a quiet(er), safe, indoor space.
Use these 13 common-sense tips to keep your pets safe, healthy and happy this holiday season!