Keep These 8 Toxic Plants Away from Cats
With Spring and Easter Approaching, Help Keep Your Curious Cats Safe
It can be tempting to bring the spring indoors, especially when we are all eager for warmer weather. But if you have curious cats (and aren't they all!), beautiful indoor flowers can turn deadly.
And if your cat ventures outdoors, they might be tempted to explore some of the new bulbs just emerging.
Veterinary Receptionist Lauren identifies eight poisonous plants to watch out for and avoid.
Azaleas
Autumn Crocus
Cyclamen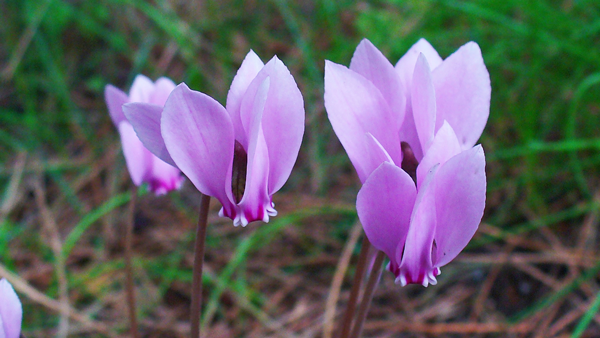 Daffodils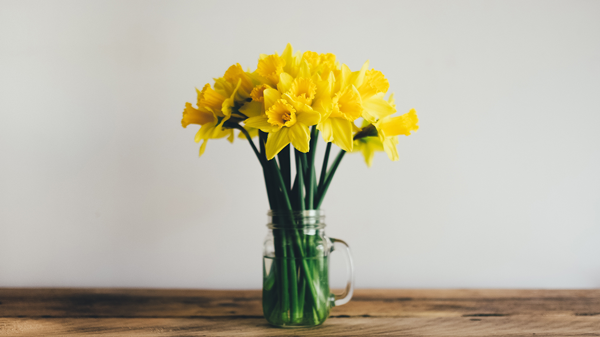 All Varieties of Lily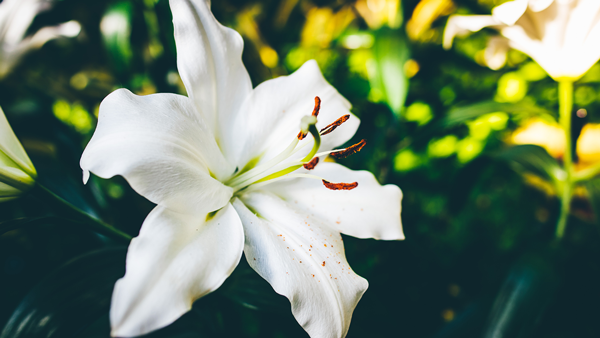 Sago Palm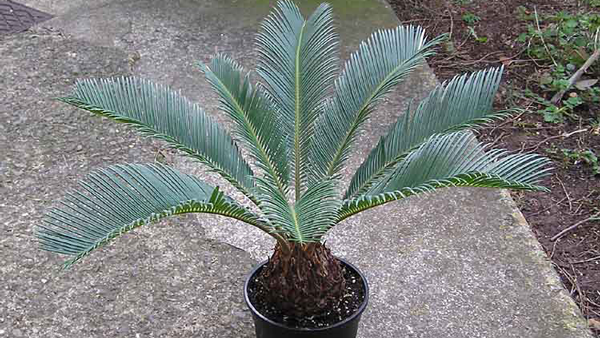 Hyacinths and Tulips
Symptoms of Plant Toxicity for Cats
Cats can display any of these symptoms if they have ingested or chewed on a toxic plant:
Drooling
Vomiting
Diarrhea
GI upset
Organ failure
Labored breathing
Excessive drinking or urinating
Irregular heartbeat
Get Help Immediately if You Suspect Poisoning
If you suspect your cat has ingested or chewed on a toxic plant, call either:
These organizations do charge a fee, but they can give you a treatment plan for how to address the issue and have the latest, up-to-date information. Veterinarians rely on this information, and it's the best way to treat your cat as quickly as possible.
Watch the Video: Keep These Toxic Plants Away from Cats