Heroes and Helpers: Veterinary Assistant Job Description
This Week, We Celebrate Our Veterinary Assistants
The Veterinary Assistants at Grady Veterinary Hospital have approached the changes in 2020 with resiliency, an eagerness to learn and an ever-present love of the animals in their care. This week, we take time to celebrate and honor them.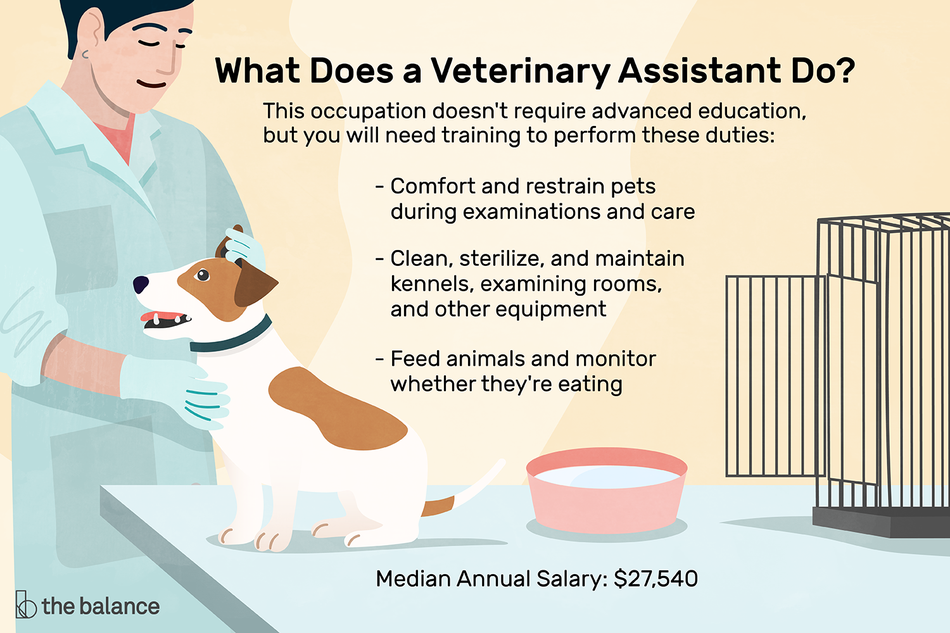 What Does a Veterinary Assistant Do?
It's almost impossible to put into words exactly what a veterinary assistant does. Each day brings new challenges and opportunities to help animals in their care. But this list from The Balance Careers gives you a good idea.
Feed animals and monitor whether they're eating.
Bathe pets when necessary.
Exercise the animals.
Assist veterinarians and vet technicians with lab work.
Clean, sterilize, and maintain kennels, operating rooms, examining rooms, cages, and surgical equipment.
Comfort and restrain pets during examinations and care.
Provide first aid to pets in an emergency, stabilizing them until a doctor can take over.
Administer medications to pets.
Perform some clerical duties.
Thank a Veterinary Assistant
The next time you bring your pet in, share your thanks with the handler. This Veterinary Assistant is critical to keeping the hospital running smoothly and improving the health and happiness of animals.