Check-the-Chip Day is August 15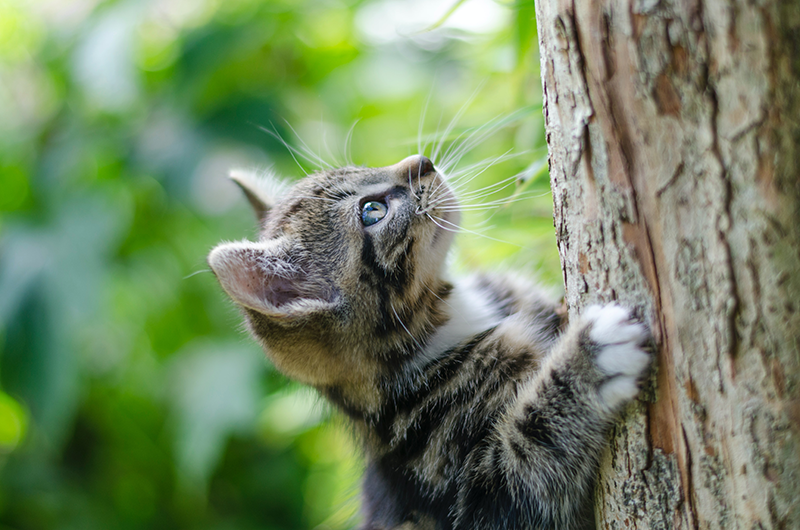 Microchipping Your Pet Can Prevent Tragedy, But is Your Pet's Info Up-to-Date?
Recently, we advocated you microchip your dogs and cats, just in case they happen to become lost. Additionally, it's important to keep your contact information up-to-date with your microchip provider. That's why the American Animal Hospital Association (AAHA) and American Veterinary Medical Association (AVMA) teamed up to sponsor Check the Chip Day August 15.
Why Check the Chip?
Microchipping your pet is not enough to ensure your pet will be returned to you if lost. The contact information associated with the chip must also be accurate. Any of these things might occur after your pet's initial microchip registration:
You moved and have a new address
Your phone number changed
Your email address changed
You adopted a pet that is microchipped but has the previous owner's information
How to Check the Chip
You'll need to have your pet's microchip number to create an account with the chip's manufacturer. If you don't have the number on file, call your veterinarian to see if you can come in and have your pet scanned. Veterinarians and rescue organizations have microchip scanners.
There are several pet microchip companies, including:
24PetWatch
AKC Companion Animal Recovery (AKC-CAR)
EIDAP
Found Animals
HomeAgain (includes Banfield chips)
InfoPet
Microchip I.D. Systems
PetKey
PetLink
Save This Life
SmartTag Microchip
Once you have the number, you can create an account with the chip company and enter your contact information.
What If I Don't Remember the Manufacturer?
You can identify the microchip manufacturer through AAHA's Universal Per Microchip Lookup Tool, which AAHA describes:
"AAHA's Universal Pet Microchip Lookup Tool is a free, web-based resource that can assist with microchip identification. The tool helps reunite pets and owners by checking the databases of participating pet-recovery services to determine with which company the chip is registered. The tool can be used by veterinarians, animal shelters—anyone with a microchip scanner."
For a video of how to use the tool, see our article "Check the Chip: Is Your Pet's Microchip Up-to-Date?"