How to Support Save the Animals Foundation
Celebrate ASPCA's Adopt a Shelter Cat Month By Giving Back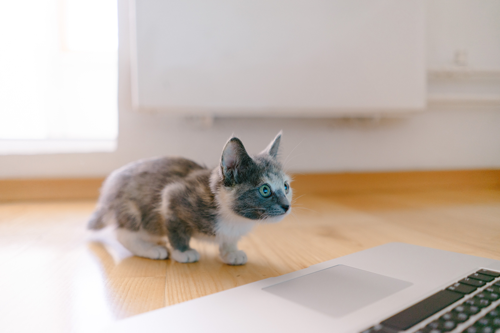 June is Adopt-a-Shelter-Cat Month, and Cincinnati no-kill animal shelter Save the Animals Foundation is offering cat adoptions by appointment only. Please visit STAF.org to to see their adoption appointment guidelines.
It may not be possible for you to add a new kitty to your family just right now, but you can still support no-kill animal shelters this month!
Donate Money or Items to an Animal Shelter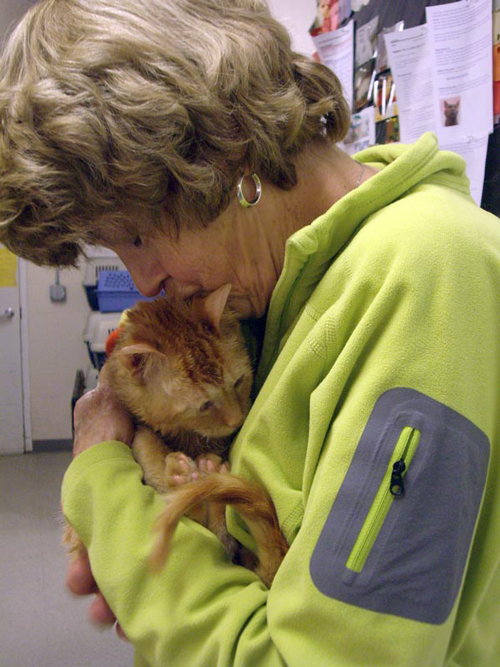 STAF relies completely on donations to care for shelter animals, and everyone who works at STAF is a volunteer. Donations are 100% tax deductible and can include:
Money
Vehicles
Assets like stocks or real estate
Gift cards
Pet supplies
If you feel strongly about a specific service, you can donate to causes like the medical fund, spay/neuter services for feral cats, the tooth fairy fund and more.
Volunteer at an Animal Shelter
Volunteers are the foundation of animal care at STAF, and the shelter is currently welcoming new cat volunteers on a limited basis. Starting in June, volunteer orientation and training is open to groups of 2-3 new volunteers.
Sign Up for Corporate Fundraisers
STAF has a fundraising partnership with Kroger PLUS, Amazon Smile and Lands End. It's easy to sign up for a percentage of your purchases to go towards caring for the animals of STAF.