How to Help Injured Wildlife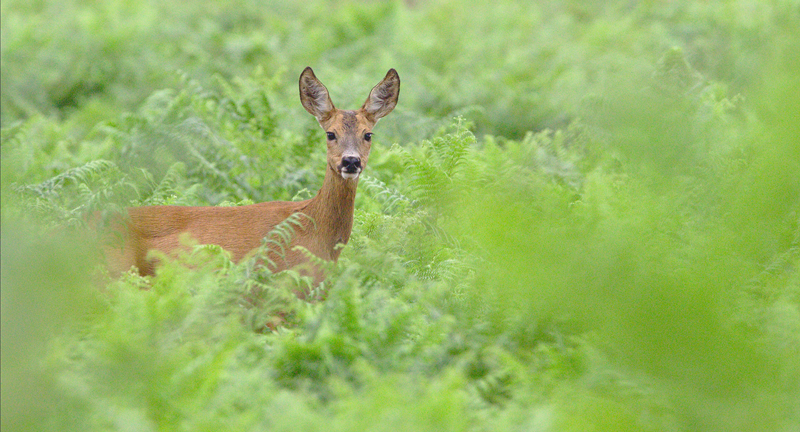 Good Samaritans Can Keep Themselves and Animals Safe
At Grady Veterinary Hospital, we receive lots of calls from Good Samaritans who encounter injured wildlife and want to help. Dr. Jurgens understands the need to assist injured animals– it's why she's passionate about veterinary medicine. She explains what you can do while keeping yourself (and the wild animal) safe.
What NOT to Do with Injured Wildlife
Before doing anything, keep these cautions in mind:
Don't touch the animal with your bare hands, because it can scratch, bite or carry diseases
Don't chase the animal or try to capture it
Don't let pets get near the animal
Don't let children get near the animal
Don't try to feed the animal
Don't assume that a baby animal has been orphaned. Mothers must leave their babies alone at times to find food for herself and her young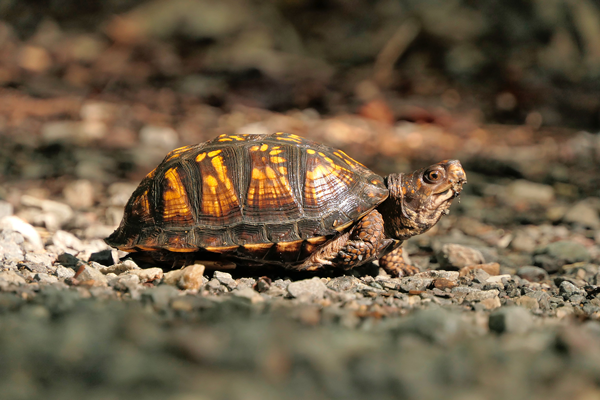 What to Do with Injured Wildlife
Good news! There are ways to help injured wildlife and find them the help they need.
Learn about the behaviors of wild animal species, so you're prepared. The Ohio Division of Wildlife has great information on its website.
If you do need to move an injured animal, use gloves or a towel. Only move the animal if it can't move itself and is in danger. For example, a bird is injured in your backyard, and you have a dog.
Contact a professional wildlife rehabilitator for more instructions. You may have to dedicate significant time to waiting for help to arrive.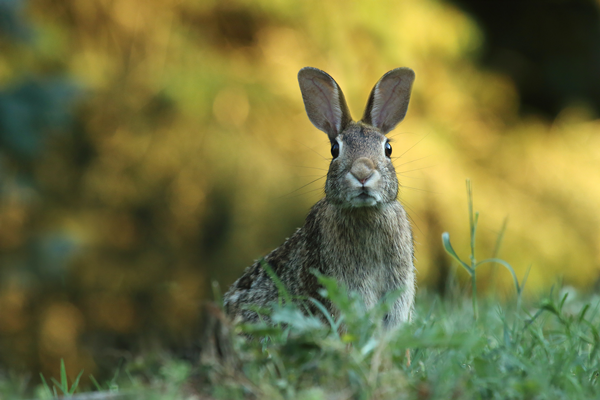 Who to Contact About Injured Wildlife
The Ohio Division of Wildlife has a list of Permitted Wildlife Rehabilitators. Contact the organizations in your area and follow the instructions they give you. Ohio DNR cautions:
"It is illegal to keep wildlife without a rehabilitators permit. Rehabilitators go through extensive training on how to raise and treat young and injured wildlife. Leave it to the professionals and you'll greatly increase the animal's chance of survival."
You may also try contacting Cincinnati Exotics, which has an animal rescue and care center. These experts can handle wildlife and assess the situation.
However, if there is an animal with the potential to cause harm, like an injured deer in the road, calling the police may be the best thing to do.
Unfortunately, we do not treat exotic animals, such as wildlife. The care and treatment of wild animals requires a facility and staff equipped to meet these animals' needs. Our hospital is specially-designed for dogs and cats.
We appreciate everyone who loves animals as much as we do and wants to learn about the right thing to do in an emergency. We hope this information helps you and our local wildlife.