Annual Blood Work: an Essential Element of Your Senior Dog or Cat's Health
As your pet reaches a certain age, your veterinarian will recommend blood work to check on the status of their health and catch any early issues. Nancy of Grady Veterinary Hospital explains when this blood work starts for different cats and dogs, along with what to expect.
How Old is Senior? And When Will My Vet Recommend Senior Blood Work?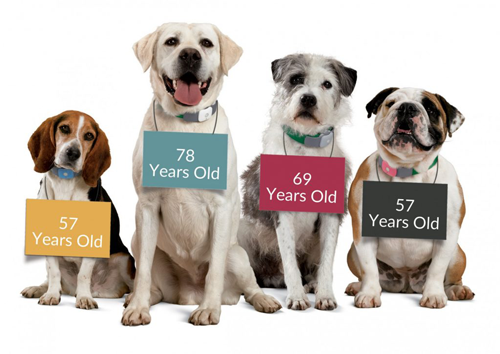 Geriatric blood work panels are important to monitor and catch problems. Pets age at a more rapid rate than humans, so veterinarians recommend blood work earlier than physicians do for people. Your veterinarian will suggest senior blood work considering:
Your pet's overall health
Your pet's size
Your pet's breed
As a general rule, we consider cats and smaller dogs to be seniors at eight to ten years. Larger dogs and giant breeds become seniors between six and seven.
What's Included in Senior Blood Work for Pets?
The following several panels help veterinarians get a sense of your pet's internal organ function and how their internal systems are working overall:
CBC – Complete blood count
Major profile
Thyroid screening
Urinalysis (not blood work, but still important)
What Do Senior Blood Work Results Mean for My Pet?
Your veterinarian will give you a call with the results, and sometimes the results are definitive. In that case, treatment is recommended. This might include monitoring, change of diet or medication.
Or, the results might be indicative. They indicate there is a problem, but it might not be a specific diagnosis. There might be a range of issues that could explain the test results, so the veterinarian will recommend further diagnostics, such as X-rays or additional blood work.
The best news is when blood work comes back with everything within normal range, indicating your pet is entering their senior years in good health. At that point, your veterinarian may recommend further senior blood work annually or twice a year.
If your pet is approaching senior years, please ask us about senior blood work.
Watch the Annual Blood Work for Senior Pets Video
Watch the video – Annual Blood Work: an Essential Element of Your Senior Dog or Cat's Health