4 Dog Park Reviews (By Real Dogs)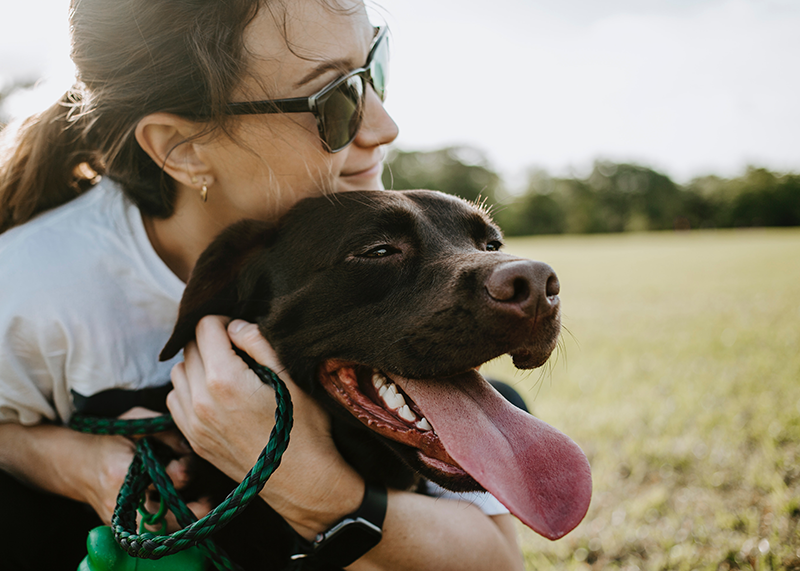 Ashes, Roo and Riley Dig Up the Dirt on Dog Parks
Want to get the real scoop on Cincinnati-area dog parks? These dog park reviews by real dogs reveal the best water features, hiking trails and places to meet new friends. A dog park is where a dog can let their fur down and be themselves!
Dog Park Review: Doris Day Dog Park in Mt. Airy Forest
With lots of space and shade, dogs will have a ball running around and jumping in kiddie pools. There's a designated small dog area. And there's plenty of seating for your humans, too. Check out the video.
Dog Park Review: Simmonds Family Dog Park
There's an agility course for athletic dogs and large areas to run. It's very clean and well-kept. But no public restrooms (for humans, anyway). Check out the video.
Dog Park Review: Winton Woods
There's so much to do at Winton Woods! There are lots of walking and hiking paths for on-leash exercise. Boat rentals don't allow dogs, but if your human has their own kayak, you can go for a paddle. Small humans will love the playgrounds. You can even take your human camping! Check out the video.
Dog Park Review: Glenwood Gardens
With trails through formal gardens, prairies, forests and wetlands, there is plenty of on-leash exploration to be had. There are 12 acres of gardens. Your human will not get bored! Check out the video.
It's a great time of year to go exploring with your dog! Get some exercise and enjoy the outdoors before winter keeps us cooped up.